Detail of Germany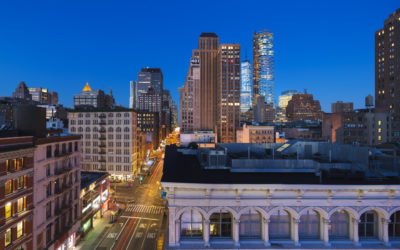 Introduction:
Germany, officially the Federal Republic of Germany is a sovereign state in central-western Europe. It includes 16 constituent states, covers an area of 357,021 square kilometres (137,847 sq mi), and has a largely temperate seasonal climate. With about 82 million inhabitants, Germany is the most populous member state of the European Union. Germany's capital and largest metropolis is Berlin, while its largest conurbation is the Ruhr, with its main centers of Dortmund and Essen. The country's other major cities are Hamburg, Munich, Cologne, Frankfurt, Stuttgart, Düsseldorf, Leipzig, Bremen, Dresden, Hannover, and Nuremberg.
Country Name: Federal Republic of Germany

Government: Federal parliamentary constitutional republic
Independence: May 23, 1949
President: Frank-Walter Steinmeier
Prime Minister:
Capital City: Berlin
Land Area: 357,376 km⊃2;
Population: 82.67 million (2016)
Ethnic Group:
80.8% Germans
11.7% Other Europeans
4.9% West Asians
—3.4% Turks
—1.3% Arabs
1.3% Other Asians
0.6
Admission Requirements:
Choose a university. So, you've decided on Germany as your study abroad destination – now it's time to choose the right course and university for you. ...
Check the admission requirements. ...
Get your finances in order. ...
Apply! ...
Take out health insurance. ...
Get a German student visa. ...
Find accommodation. ...
Enroll.
Visa Requirements:
Usually required documents:
Valid passport.
Proof of health insurance.
Proof of sufficient funds.
Records of previous study and language skills.
If applicable: letter of acceptance from your higher education institution.
If applying for a prospective student visa: a recognised higher education entrance qualification.